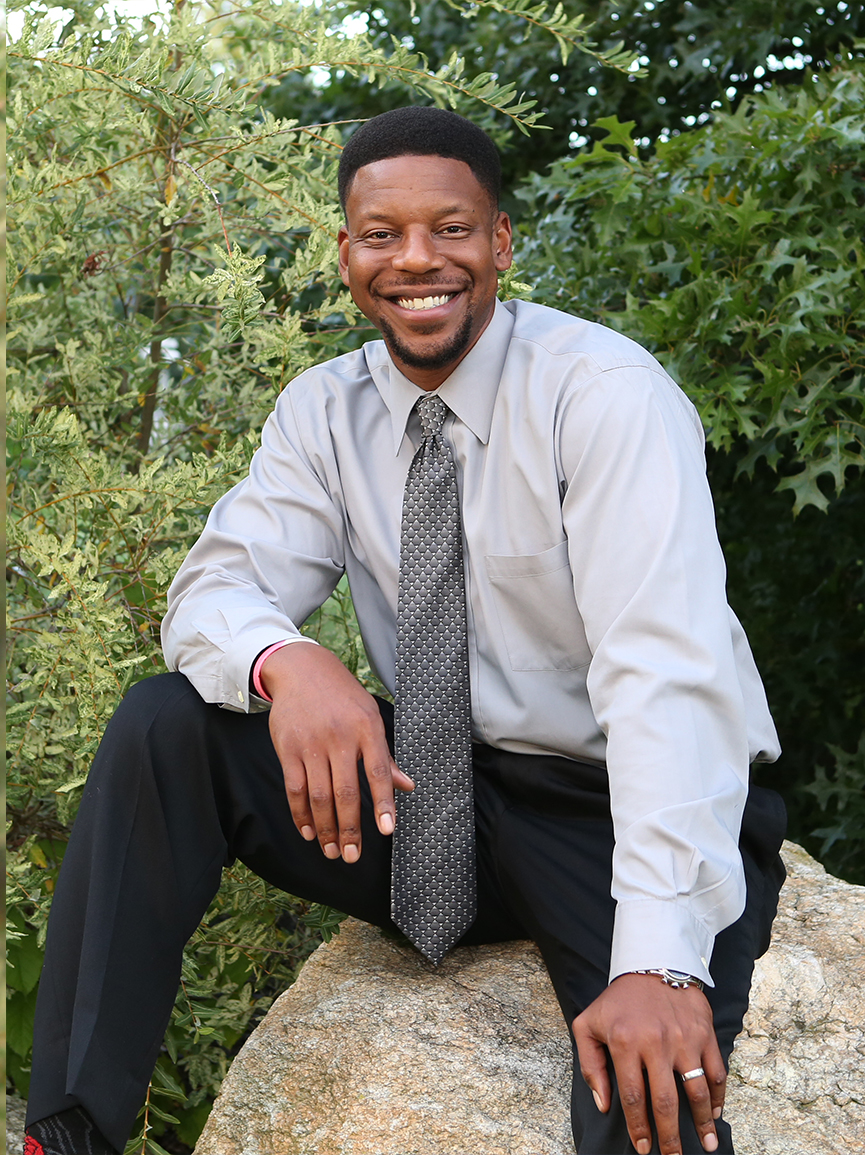 A MESSAGE FROM ANTHONY STUKES
The decision to address an emotional problem is often daunting due to social stigmas and negative mainstream opinions about mental health. I can assure you that seeking professional support for psychological problems or behavioral issues will be a choice that you will take pride in for years to come.
As a therapist I bring a combination of patience and hopeful energy to all situations. Grounded in humanistic principles I believe that life's challenges are opportunities for growth and in some occurrences our personal struggles can yield great emotional progress.
My overall goal is to assist clients in gaining new insights into their problems while influencing psychological healing and growth. I honor the client- therapist relationship and believe in a client's self-determination. I support the notion that people have the mental tools within them to address and solve their problems but sometimes need support in identifying natural strengths and realizing their potential. I am motivated by the resilience of others and bring an accepting, empathetic presence to all situations I am asked to support.
Simply considering professional help has the potential to alleviate stress from the mind and body. You have a multitude of options to address your problems and I encourage you to do so. If you believe that I may be of assistance to you, your family or organization please don't hesitate to contact me.
I have over 20 years of experience providing services to adolescents, young adults and families in various therapeutic settings. I earned my bachelor's degree in criminal justice from Temple University and attained my Masters in Social Work from Widener University. My professional settings have enabled me to support over 6000 at risk youth in the areas of emotional regulation, understanding their family dynamics and the importance of goals.
I am unique in my ability to use humor and modern techniques to encourage growth. I strongly believe in joining with clients and families to establish the therapeutic alliance but have also had success in using conventional psycho dynamic approaches to identify past experiences that have the potential to manifest via maladaptive behaviors.
When supporting family needs I adopt a solution focused approach that identifies relationship dynamics, areas of tension and past traumas experienced. Once therapeutic trust is established I work diligently to encourage all clients to make the changes necessary to improve their family functioning.
I discovered early in my helping profession that adolescent struggles are commonplace and can often be used as a source of identifying resilience. Utilizing a combination of ego supportive techniques coupled with Cognitive behavioral therapy I have found success in opening lines of communication between adolescents and their families as well as improving the youths ability to meet personal goals and improve school performance. I possess a collaborative approach in working within the family system and often incorporate community resources to promote healthy pro social decisions.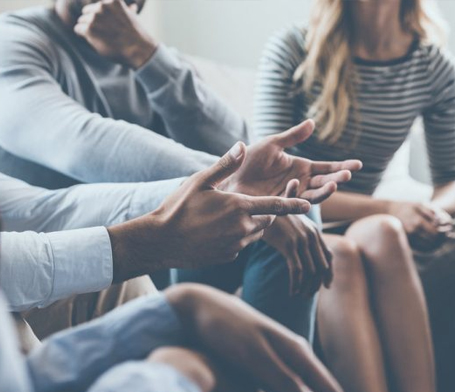 Clients have the option of participating in conventional office therapy sessions or requesting mobile therapy. Telephone/video conferencing options are available when appropriate. Psychotherapy services begin with an initial interview to identify presenting problems and discussions to determine the most appropriate treatment options. Specialty areas include:
Anti-social behavior
Self-Concept
Depression
Anxiety
Parent-child conflict
Parenting
Abandonment issues
Peer relationships
Bullying issues
Grief and loss
School accountability
Problem Solving Techniques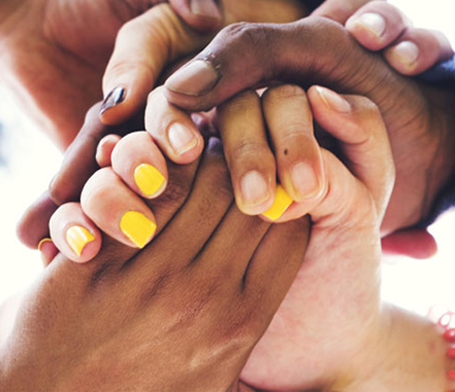 Group services are by request only and are designed to improve client's competency in identified growth areas. Groups are facilitated for 70 minutes and incorporate psychoeducation to increase participants' awareness of environment barriers and the effect trauma has on challenging maladaptive beliefs.
Communication Skills
Anger/Emotional management
Decision Making/Healthy Choices
Prosocial Skills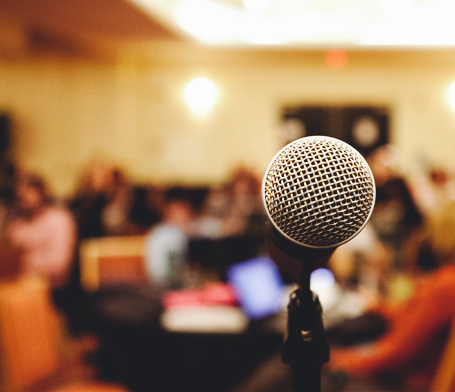 Anthony Stukes welcomes the opportunity to be a speaker for your organization. When speaking to groups Anthony emphasizes the importance of identifying personal strengths while seeking out positive figures or resources that have the potential to steer listeners in the direction they dream to go. Whether speaking to adolescents or adults his interactive approach to public speaking is designed to inspire and motivate listeners to embrace challenges and take action to achieve personal goals. Click the button below to learn more of Anthony's personal journey and motivations for speaking to groups.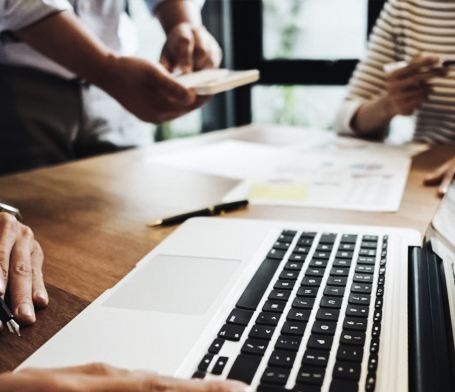 Anthony Stukes is available to provide consulting services in a variety of areas:
School Setting  – Systematic solution planning, Family engagement, Evidence based school based interventions
Business Setting  – Workplace communications, Team building activities, Diversity training, Needs based support
Program Interventions – Quality Improvement assessments, Individual client assessments, Trauma Informed solutions
Contact Anthony Stukes, LCSW.
Contact Anthony by email, phone (484) 378 – 0191 or complete the form below. Only use general terms for communicating in the form as privacy is taken very seriously.  Please do not include information you consider to be private in the form below. If you are contacting for a public speaking event please include the organization you are affiliated with. Thank you
The law protects the relationship between a client and a psychotherapist, and information cannot be disclosed without written permission.
Exceptions include:
Suspected child abuse or dependent adult or elder abuse, for which I am required by law to report this to the appropriate authorities immediately.
If a client is threatening serious bodily harm to another person/s, I must notify the police and inform the intended victim.
If a client intends to harm himself or herself, I will make every effort to enlist their cooperation in ensuring their safety. If they do not cooperate, I will take further measures without their permission that are provided to me by law in order to ensure their safety.